We Stand With You As
You Grow Your Business

Matheu & Associates is a well-respected CPA firm providing comprehensive accounting and tax services to business and individuals throughout the Baltimore area. For years, Matheu & Associates has been dedicated to providing superior, personalized and client focused services. We have exceeded expectations by tailoring our services to client needs and providing the highest level of personalized attention. We keep abreast of the latest developments and use our expertise to assist our clients in achieving their financial goals.
Matheu & Associates understands that businesses need a competent and reliable financial advocate. Yes, we can prepare your taxes and prepare accurate financial statements, but our real strength lies in our ability to stand with you as you grow your business. We will be a trusted partner as you make the difficult decisions necessary for your success.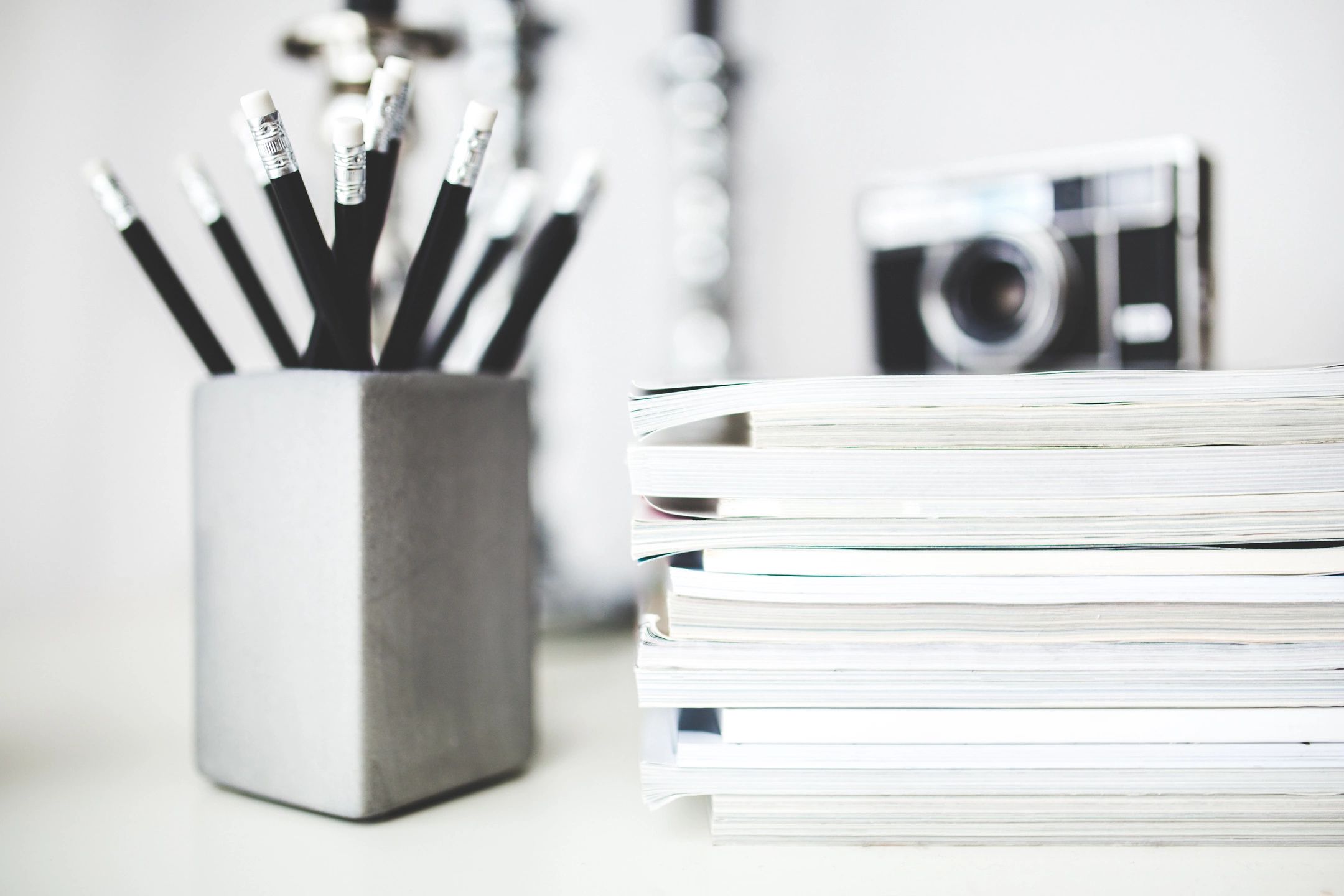 Address
3 Hay Meadow Court
Perry Hall, MD 21128